Being a movie star isn't always easy but it's one of the best paid jobs on the planet. Take Hollywood superstars for example: the whole world idolizes them! Now, with Bollywood celebs the scale is a bit smaller but this only means that they must work even harder than their American colleagues. They've been growing their net worth for years, sometimes even decades, so it's no surprise that many of these celebrities are millionaires. So, stay tuned if you want to know who the top 10 richest Bollywood actresses are!
10. Sonam Kapoor – $15 Million
Let's start off with one of the most iconic actresses in the whole Bollywood – Sonam Kapoor. She's best known to be able to adapt to any type of character on the screen. Probably, her best work to date was in Neerja, for which she is still known and loved all over India.
9. Kajol Devgan – $16 Million
Could you imagine that Kajol Devgan is quite famous internationally? As the #9 richest Bollywood actress, I'd say it's extremely plausible.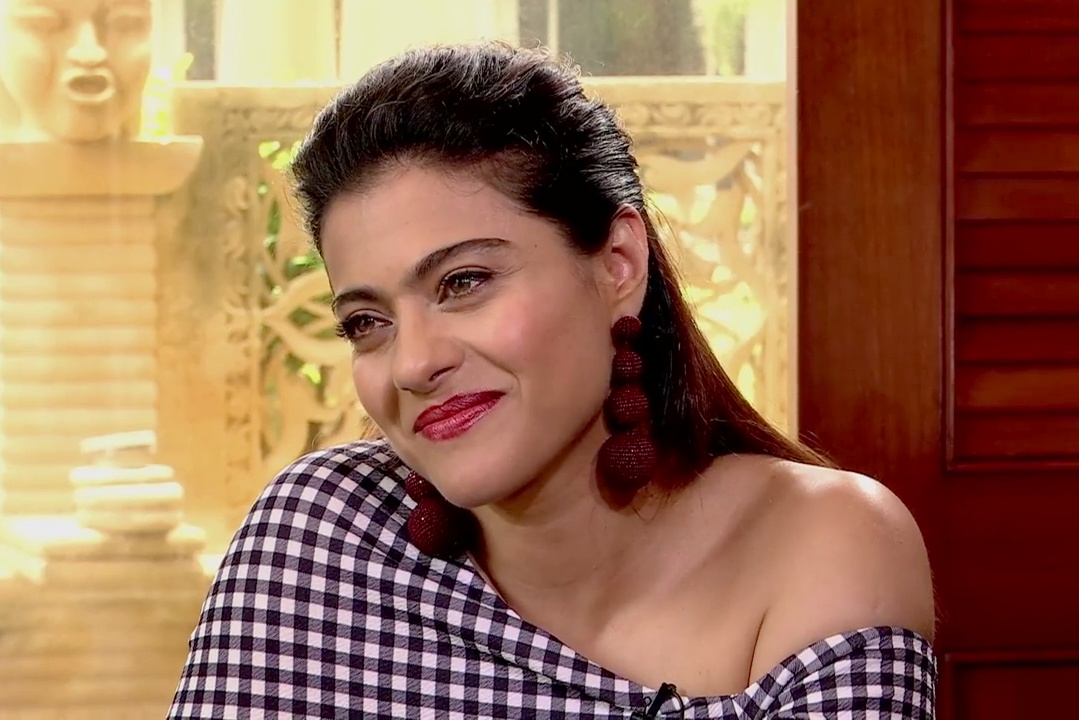 8. Amrita Rao – $20.5 Million
With $20.5 millions behind her back, Amrita Rao is the #8 richest actress in India. You may remember her from movies like "Welcome to Sajjanpur", "Victory", and more Amrita was even named one of 50 most desirable women in the world!
7. Anushka Sharma – $25 Million
Anushka Sharma stared off as a model, then became an actress, and now she's a famous producer. No wonder this busy girl is on this list.